Welcome to SunsetPorscheParts.com
Thank you for visiting sunsetporscheparts.com
An Audi Genuine OEM Parts and Audi Accessories Online Catalog, eStore, and more!
We specialize in anything and everything Porsche! We stock one of the largest Parts, Accessory, and Boutique inventories in the US. Have any questions about Porsche Parts, Porsche Accessories, Porsche Drivers Selection, or Porsche Design? Our knowledgeable team of Porsche experts is available online to help with all of your Porsche needs.
If you are a new visitor, we look forward to sharing our excellent offerings, service, and value with you. If this isn't the first time on our site, thank you for being a valuable client, we greatly appreciate your continued business and support.
Please let us know how we can improve your experience online.
Customer Service
SunsetPorscheParts.com practically invented the term "customer service." We pride ourselves on our ability to make our customers happy and our superior service keeps our customers coming back again and again. SunsetPorscheParts.com utilizes the knowledge of our Porsche parts experts to empower our customers and assist them with their OEM Porsche parts purchases and fix any issues that may arise.
OEM Parts
Engineering excellence comes standard with every Porsche Genuine Part and Accessory. SunsetPorscheParts.com only sells the highest quality OEM parts that are made exclusively by Porsche and match the parts that came with your vehicle when it rolled off the assembly line. SunsetPorscheParts.com has a long history, dating back to the mid 1980s. Before the internet, we were selling Porsche parts and accessories locally to Porsche enthusiasts and local Porsche repair shops.
There are Many Benefits to Buying OEM parts:
Easier to Choose Your Part: You don't have to worry about assessing the quality of different brands and prices. You'll have comfort knowing that your car has been repaired with the best replacement parts available.
Greater Assurance of Quality: The OEM part should work exactly as the one you are replacing. It is what the vehicle was manufactured with and provides a peace of mind in its familiarity and performance.
Comes with a Warranty: Porsche backs up their OEM parts with a two-year warranty. When you combine this with getting a repair done by a Certified Porsche Technician, you can't go wrong.
Buying from SunsetPorscheParts.com Has It's Own Benefits:
Our Porsche Parts Experts have decades of experience and knowledge of Porsche parts to make sure you choose the right OEM Porsche Parts.
Our customer service is unmatched.
We sell only the highest quality Porsche OEM parts complete with warranty.
Porsche Parts Experts
Meet our amazing team of Porsche Parts Experts!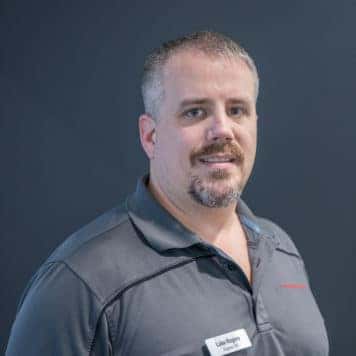 Luke Rogers
Porsche Parts Specialist
Luke is a Certified Porsche Parts Specialist. He is originally from Eugene, Oregon. He was previously a service technician and has enjoyed being a part of the automotive world for over 16 years. In his off time, Luke enjoys playing video games.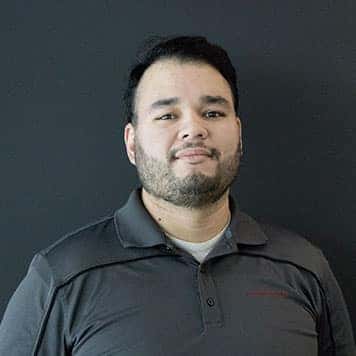 Juan Fuentes
Porsche Parts Specialist
Juan has been with Porsche for 10 years. He started as a lot attendant, then moved to Porsche shipping and receiving, where he was for 7 years. He has also worked at Audi shipping and receiving. Juan's favorite kind of food is breakfast food, he enjoys playing soccer with his friends, and he enjoys any genre of music.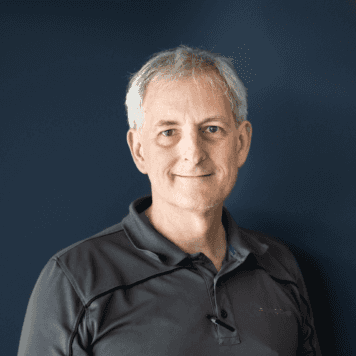 Jeff Clark
Porsche Parts Specialist
Jeff is a Portland, Oregon native and has been in the auto industry since 1980. His first job in the automotive industry was pumping gas in high school! He takes pride in being efficient at his job and tries to make each day as smooth and seamless as possible for his team members. Outside of work Jeff loves playing racquetball and is the head coach of a local high school racquetball team. He also loves spending time with his grandkids.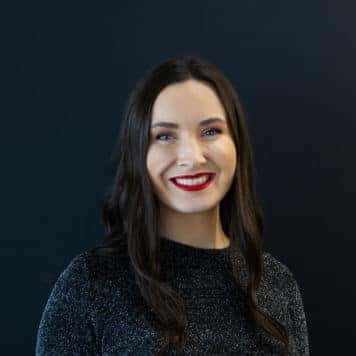 Kaitlyn Mason
Porsche Design and Porsche Parts Consultant
Kaitlyn has been a part of the Porsche brand for about a year and a half. She has grown up around classic cars, which then fueled her interest in sports cars as she grew older. With a background as a clothing and inventory stylist, she found great interest in Porsche Design. She felt that working as a Porsche Design and parts specialist was the best of both worlds since Porsche cares about cars and fashion as a duo. She enjoys going beyond the needs of customers to make sure that we leave a lasting impression. In her free time, Kaitlyn loves to go on off-roading trips or to the dunes. She also enjoys water sports and spending time with her friends. On quiet days, she spends it playing with her cattle dog Ruger.
Romney Papesh
Porsche Parts Consultant
Romney was born and raised in Bloomington, Indiana. He relocated to Oregon with his wife a number of years ago. He has been in the automotive field for 20 years. When it comes to his profession, Romney is passionate about modified and performance-based vehicles especially sports cars. When he's not helping customers with their Audi parts needs, he loves to travel and to hike with his wife and two dogs. Romney is also an avid collector of the U.S.
coinage.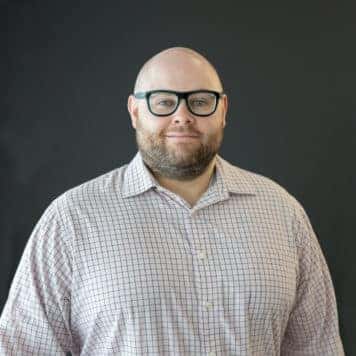 Alex Krieger
Parts Director
Alex has been in the automotive industry since 2010 when he started detailing cars in his home state of Montana. From there he moved to a parts role before moving to Portland, OR in 2013. In December of 2014, Alex assumed the role of parts manager for Audi and recently transitioned to being the Parts Director for both Porsche and Audi in June of 2018. With his free time, Alex loves to spend time with his wife and daughter, target shooting, hiking, lifting weights, and playing video games.